Gansu Yusheng Agricultural Products Co., Ltd. is an enterprise with power, engaged in the export of agricultural products and raw food materials.
Our company specializes in edible seeds and china garlic, beans, bird seeds and spices, such as sunflower kernels, pumpkin kernels, bitter apricot kernels, many kinds of white beans, colored beans, broad beans, peeled fava beans, pumpkin seeds, sunflower seeds, hemp seeds, fennel seeds and cumin seeds. We have several fixed collecting and processing sites with good equipment. We have rich experience in purchasing, processing and storing agricultural products.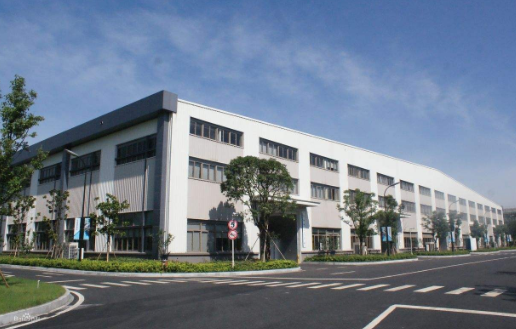 Meanwhile, we also have stable and long-term importers to cooperate with us. Since our company was founded, our export quantities have been increasing year by year. Always taking more care to our customer benefits, we supply products of the highest quality.
We have established t business relationships with importers from more than ten countries and regions. At the same time, we have won a high reputation both at home and abroad. Adhering to the principle of "high quality, high efficiency, honesty and faithfulness", our business has developed fast and become large.
With harmonious working surrounding, under the continual efforts of everyone of our company, we believe that our company will acquire a new breakthrough of exporting agricultural products and have a good prospect.
Our Main Products:Fruits and Vegetables Garlic, Ginger, Onion.Our garlic comes from very fertile soil, with unique planting advantages, china Garlic price concessions.