Located in Jining city, Shandong province, Jining Fenduni Foodstuff Co., Ltd. is a leading professional exporter and supplier of Chinese fresh garlics. Our company has over 5 cold storers with a total capacity over 5,000 tons, and our processing factory covers an area of 2,000 square meters.
Our company has operated all kinds of agriculture products, especially pure white garlics, china garlics, gingers, and onions.Our main products include: 1) Garlics in small package, sorting to 100g, 200, 300g, 500g, 1,000g2) Garlics in big package, sorting to 5kg, 10kg/ctn, 20kg/net bag3) Other agricultural by products: gingers, onions, peanuts, apples, pears and all kinds of fruits.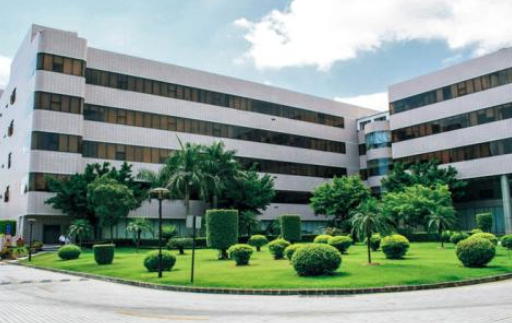 With our own cold storage and processing factory, we have rich experience in processing, collecting, cold storage, transporting, and exporting. Our company has exported garlics for many years, and we control quality in a strict way. So we are confident in providing competitive quality and price. Every year we export garlics to more than 66 foreign countries such as Netherlands, Dubai, Indonesia, Brazil, Canada, Yemen, Saudi Arabia, and Lebanon. The motto of our company is "Quality First, Credit First".We warmly welcome cooperation with customers from all over the world.
China Garlic Price Main Products:Normal White Garlic , Onion, Pure White Garlic , Ginger, Carrot, Carton, Mesh Bag.