Laiwu jufu foodstuff co.,ltd started from 2007,located in laiwu city,shandong province,which is famous for native China Garlic,Ginger,Apple,Carrot,Potato,Chestnut,etc.We're organized factory for processing and exporting. We own 24 cold storage rooms with capacity of more than 20,000 tons goods.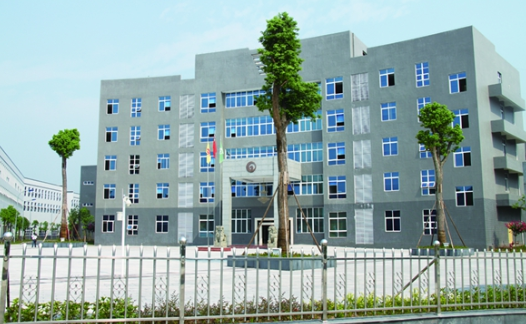 We have been exporting for more than 10 years and have good reputation aboard–Please refer to our "Jufu" brand. We're always working hard to serve our clients with GOOD REPUTATION,GOOD PRICE,GOOD QUALITY.Warmly welcome to our factory and hope to cooperate with you for long time.
our planting personnel have rich planting experience, and constantly increase various experiments, only to provide customers with higher quality garlic and China Garlic Price .