Xi'an Glare Biological Trade Co., Ltd. was established in 2018.Which is located in Xi'an High-tech Development Zone,self-operated 500 tons of kiwi dried fruit production line processing company,300 tons of air conditioning cold storage and kiwi fruit fresh fruit sales company.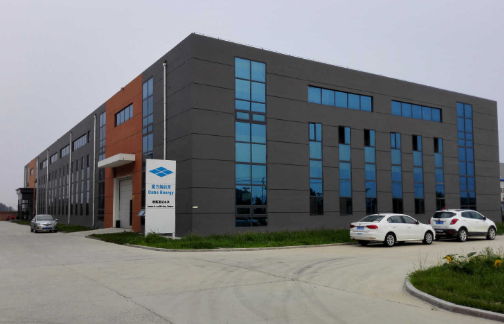 The company China Garlic Price has now become a star enterprise in Shaanxi Province's enconomic growth,a leading enterprise in poverty alleviation in Shaanxi province,a private techonlogy enterprise in Shaanxi Province,and an ecological industrial chain integrating kiwifruit planting, production, storage, processing, scientific research, sales and cold chain distribution.
Main Products :Fresh Style Liliaceous Vegetable Product Type fresh white garlic ect.
China garlic is the best dietotherapy food for human to improve immunity, prevent disease, anti-aging, recuperate body function.